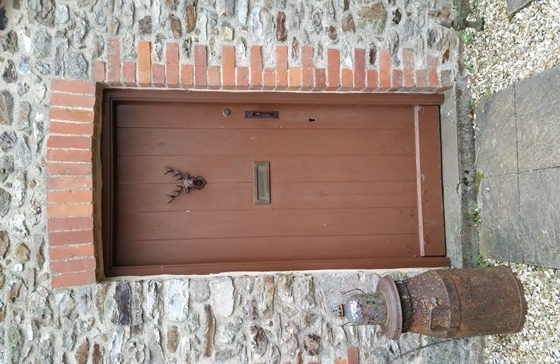 Spingside's Door  - Coming Home

Coming Home is a deep courting of yourself as though a lover, attending to every detail, noticing all the nuances and flurries of energy.
Coming Home requires time and tender commitment to be seen in the full spectrum of you; Shade, li...
Read Full Post »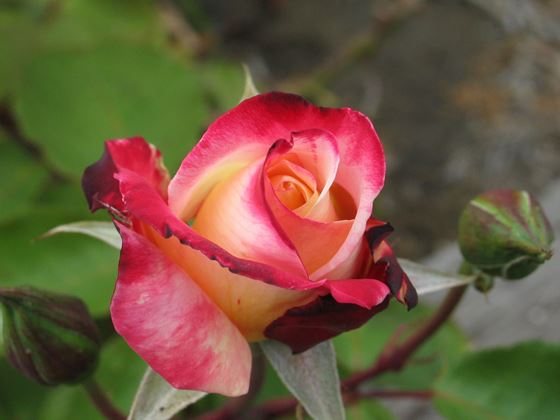 Reframing, reclaiming and revisiting menarche for women of all ages has such a potent healing capacity.  I see it over and over again with women attending my ceremonial circles. They come with a heavy load, often energetically being dragged behind them. The baggage may be physical or e...
Read Full Post »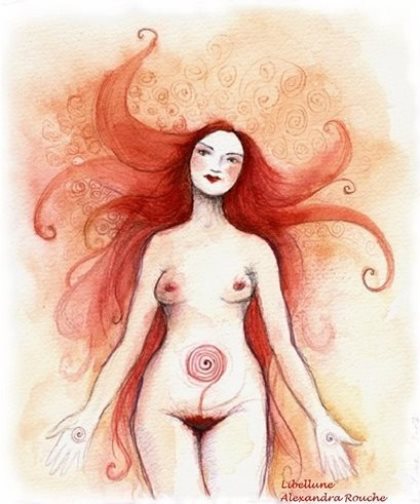 How might you have honoured your femininity at the point of your first period?
Why would you even wish to do this some may ask?
If this time in your life...
Read Full Post »