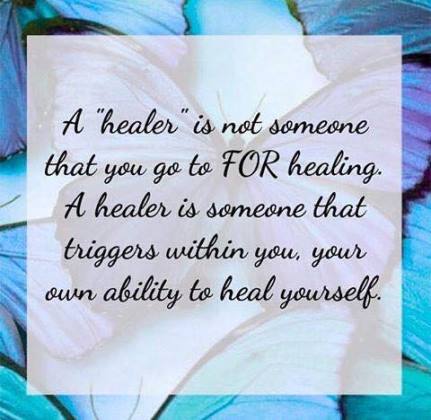 I am happy to share that the Clarity Vibration clinic space is now open and ready to have one to one sessions and hold people for events.  The space is held in such a gorgeous spot in the Blackdown Hills, between Hemyock and Dunkeswell.  You can come to see me for a ...
Read Full Post »
There are many ways to support women with physical issues asscoiated with their menstrual cycle, womb health, fertility and digestion.  One great way is to have regular Abdominal Massage which supports the bodies natural functions and aids the body to clear and repair any misalignment.  
I have asked the wonderful Natalie McGrorty from Lunar Healing Arts, a fantastic health c...
Read Full Post »