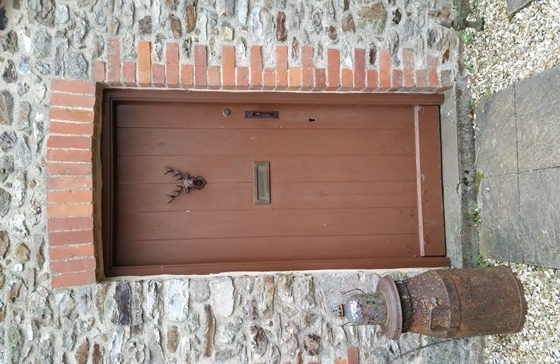 Spingside's Door  - Coming Home

Coming Home is a deep courting of yourself as though a lover, attending to every detail, noticing all the nuances and flurries of energy.
Coming Home requires time and tender commitment to be seen in the full spectrum of you; Shade, li...
Read Full Post »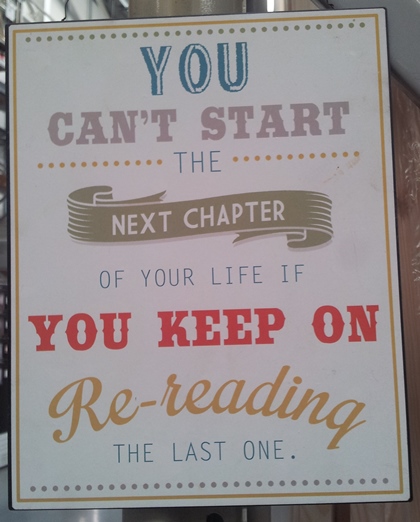 My time as a child growing up was spent hiding in bushes, making camps in trees, watching and listening to the wandering nature that passed me whilst in my den out in the woods, collecting blossom making perfume and other wonderful concoctions!  I was fortunate that we lived outside of t...
Read Full Post »

I wanted to talk about a natural way to experience your cycle and felt that the best person to talk about this is a dear friend, Rachael Hertogs. Creatrix of Moon Times, maker of natur...
Read Full Post »