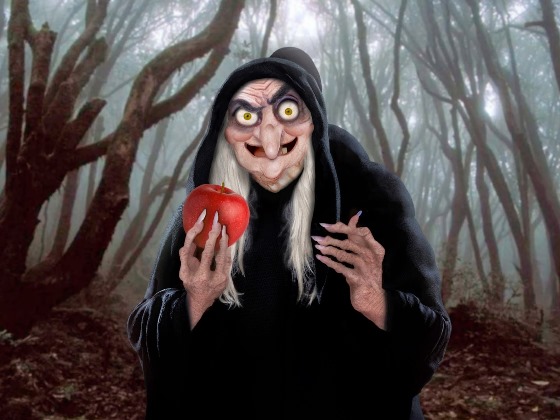 Welcoming the Hag
 I cry a song from my womb
of pain, of shame, of guilt.
I cry a song from my womb
of despai...
Read Full Post »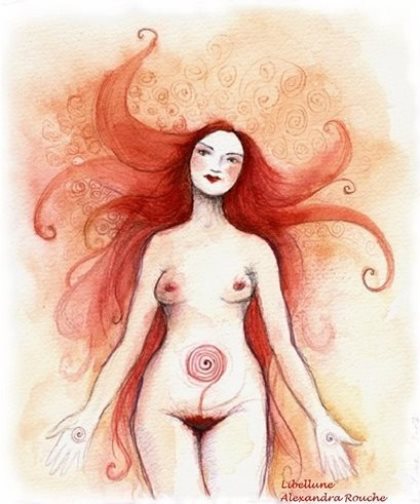 How might you have honoured your femininity at the point of your first period?
Why would you even wish to do this some may ask?
If this time in your life...
Read Full Post »
When striving for optimum health there are so many factors to consider for women. Lifestyle today is fast passed and action packed whether it's working full time with a family, juggling multiple jobs or devoting time and energy to important projects. More and more is demanded of our time and it is so important to ensure we stay as healthy as possible.
Read Full Post »
There are many ways to support women with physical issues asscoiated with their menstrual cycle, womb health, fertility and digestion.  One great way is to have regular Abdominal Massage which supports the bodies natural functions and aids the body to clear and repair any misalignment.  
I have asked the wonderful Natalie McGrorty from Lunar Healing Arts, a fantastic health c...
Read Full Post »

I wanted to talk about a natural way to experience your cycle and felt that the best person to talk about this is a dear friend, Rachael Hertogs. Creatrix of Moon Times, maker of natur...
Read Full Post »