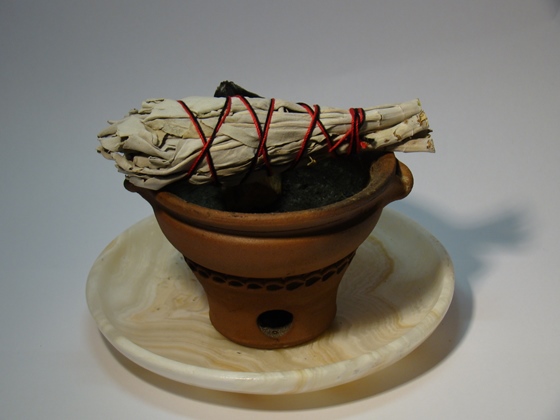 Smudging is a cross cultural practice that has been practiced for aeons since prehistoric times.  Herbs or incense are burned and the smoke is washed over a person, item, area or space.  This process of smoke washing is used to clear and cleanse neg...
Read Full Post »
It occurred to me that not everybody is aware of why you would use Clarity Vibration Aura Spray blends or how you would use them, so I decided to share some information about the ingredients and why you would choose to use them over other brands or blends.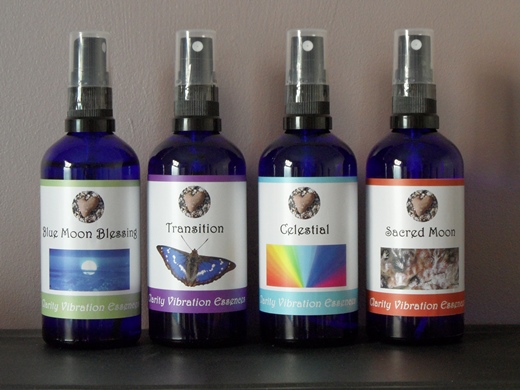 Firs...
Read Full Post »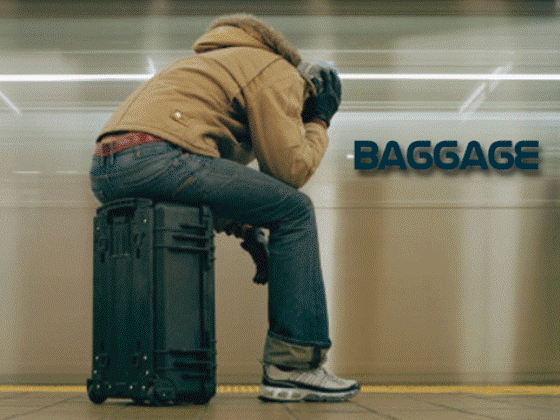 Human creatures are adept at holding on to stuff, and by stuff I mean the unnecessary, unwanted, unconcious, unowned baggage that holds them back in living their lives!!! This 'stuff' or emotional baggage is often carried unwittingly for long periods of time without people being truly awar...
Read Full Post »