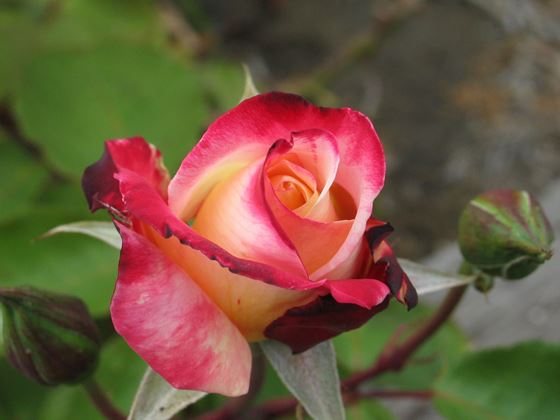 Reframing, reclaiming and revisiting menarche for women of all ages has such a potent healing capacity.  I see it over and over again with women attending my ceremonial circles. They come with a heavy load, often energetically being dragged behind them. The baggage may be physical or e...
Read Full Post »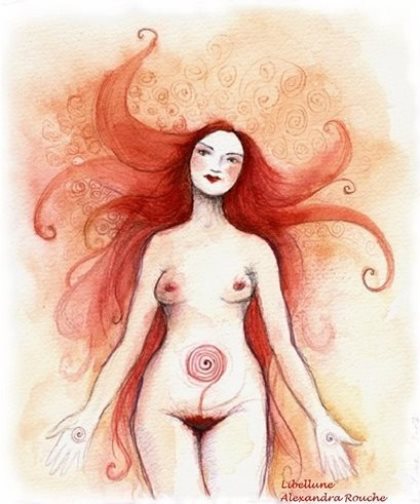 How might you have honoured your femininity at the point of your first period?
Why would you even wish to do this some may ask?
If this time in your life...
Read Full Post »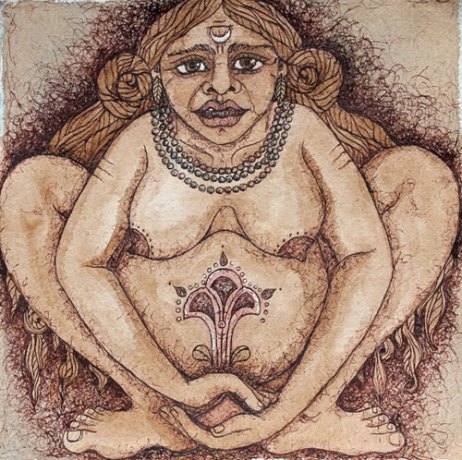 Birthing Woman - Lucy Pierce

Exploring the sacred energies of birth and the inherent innate body wisdom we are gifted as women as part of my
Read Full Post »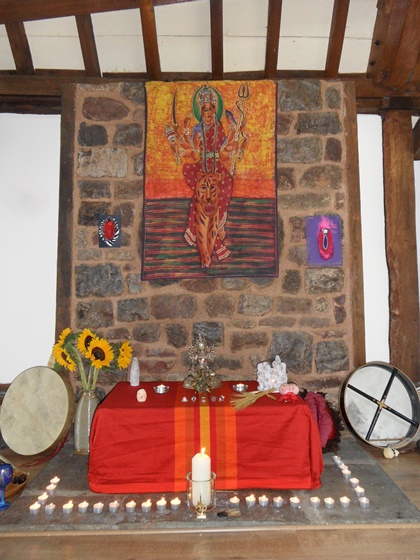 The Red Tent Weekender was held over the Lammas weekend in August 2013.  It was a seed planted by the gorgeous Carley Oates that I wholeheartedly ran with.  We were totally blessed by Rachel Woster to have the entire space at
Read Full Post »
Last month I had the most incredible time meeting and working with Jane Hardwicke Collings for three different events that she had travelled from Australia to teach.   The first one day workshop was held in Chalice Well Glastonbury and was called Amber Tears and Cleansing Flame.  A gorgeous group of women came together in circle, midwifes, doula's, birthworkers and those working with the Women's Mysteries.
Read Full Post »
I have had a number of occaisions recently where I have had the priviledge of engaging with young women.  On more than one instance I have come away feeling the tension that society as it stands is setting the younger generation up for a really tough time, a legacy of disconnection, disassociation and one where the biggest influence on teenagers is the media.
What has compounded this sense of failing our youth is seeing several young women who are really struggling to c...
Read Full Post »