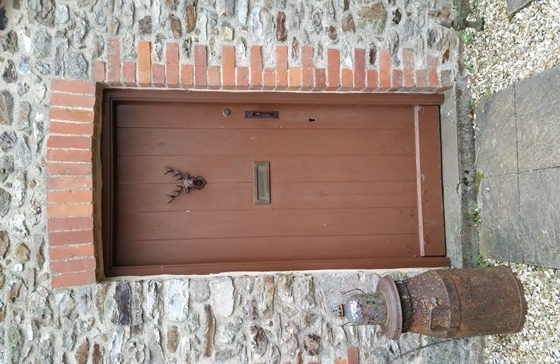 Spingside's Door  - Coming Home

Coming Home is a deep courting of yourself as though a lover, attending to every detail, noticing all the nuances and flurries of energy.
Coming Home requires time and tender commitment to be seen in the full spectrum of you; Shade, li...
Read Full Post »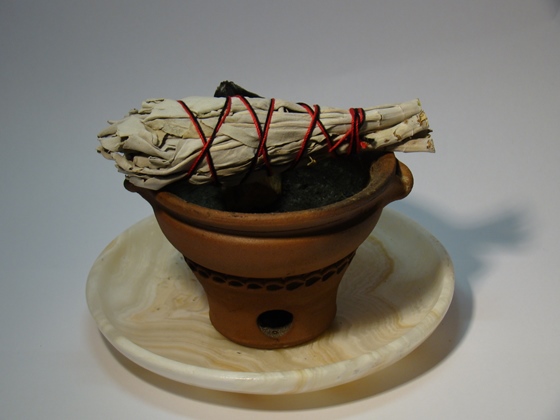 Smudging is a cross cultural practice that has been practiced for aeons since prehistoric times.  Herbs or incense are burned and the smoke is washed over a person, item, area or space.  This process of smoke washing is used to clear and cleanse neg...
Read Full Post »
It occurred to me that not everybody is aware of why you would use Clarity Vibration Aura Spray blends or how you would use them, so I decided to share some information about the ingredients and why you would choose to use them over other brands or blends.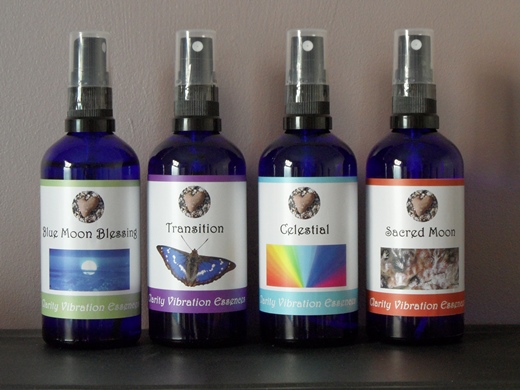 Firs...
Read Full Post »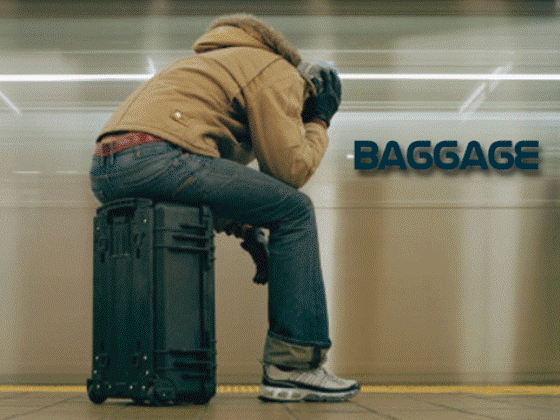 Human creatures are adept at holding on to stuff, and by stuff I mean the unnecessary, unwanted, unconcious, unowned baggage that holds them back in living their lives!!! This 'stuff' or emotional baggage is often carried unwittingly for long periods of time without people being truly awar...
Read Full Post »
I wish to share a story with you here that I found the courage to share in a couple of intimate circles several years ago.  Part of me has felt reluctant to share this for all the world to see and to have it connected to my work as a Natural Medicine Practioner and Healer because I feared judgement and wanted to maintain a 'Professional Persona'.  All that seems rather silly to me now!  Over the recent years I have become far more comfortable with owning my story and standing t...
Read Full Post »
I have been attending a Red Tent here in Bristol for just over a year now.  It is a nourishing resource for me which allows me to connect with other women in my community and share what is happening for me in my world.  I find it helps me stay connected with what is really going on in my life and to be witnessed in my shifts and transformations. It helps me to avoid denial and own what is hard or shitty, or what might feel stuck or stagnant.
Last night was the firs...
Read Full Post »
The Blue Moon Blessing Essence is finally out in the world.  It feels so good to be able to promote it and shout about it.  This essence has been cooking inside me for such a long time.   I chose not to speak of it or its manifestation until I knew clearly that there was no going back, and that it was almost imminent. 
Read Full Post »