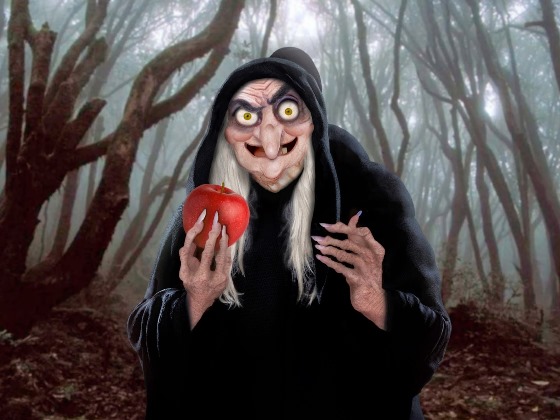 Welcoming the Hag
 I cry a song from my womb
of pain, of shame, of guilt.
I cry a song from my womb
of despai...
Read Full Post »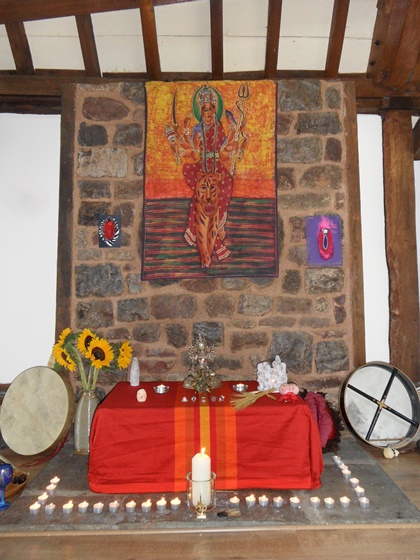 The Red Tent Weekender was held over the Lammas weekend in August 2013.  It was a seed planted by the gorgeous Carley Oates that I wholeheartedly ran with.  We were totally blessed by Rachel Woster to have the entire space at
Read Full Post »
I have had a number of occaisions recently where I have had the priviledge of engaging with young women.  On more than one instance I have come away feeling the tension that society as it stands is setting the younger generation up for a really tough time, a legacy of disconnection, disassociation and one where the biggest influence on teenagers is the media.
What has compounded this sense of failing our youth is seeing several young women who are really struggling to c...
Read Full Post »
I have been attending a Red Tent here in Bristol for just over a year now.  It is a nourishing resource for me which allows me to connect with other women in my community and share what is happening for me in my world.  I find it helps me stay connected with what is really going on in my life and to be witnessed in my shifts and transformations. It helps me to avoid denial and own what is hard or shitty, or what might feel stuck or stagnant.
Last night was the firs...
Read Full Post »
So With 12 days to go I have decided to put a call out to women who would like to join me for the full moon World Wide Womb Blessing on monday the 29th of October at 6pm.   I was undecided whether I could do this event as I have recently had to be in Devon supporting family members with some major issues.  It has meant that many of my creative projects have been put on the back burner.   I had hoped this coming Womb Blessing would follow on from the w...
Read Full Post »