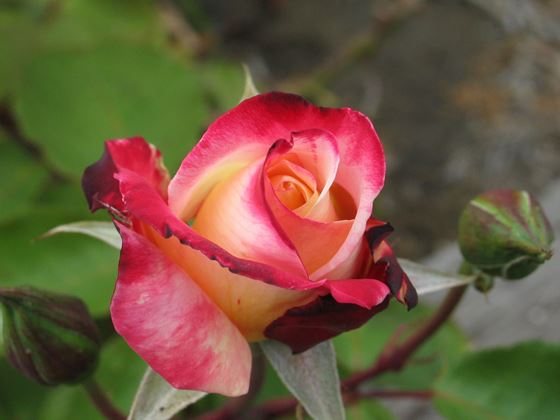 Reframing, reclaiming and revisiting menarche for women of all ages has such a potent healing capacity.  I see it over and over again with women attending my ceremonial circles. They come with a heavy load, often energetically being dragged behind them. The baggage may be physical or e...
Read Full Post »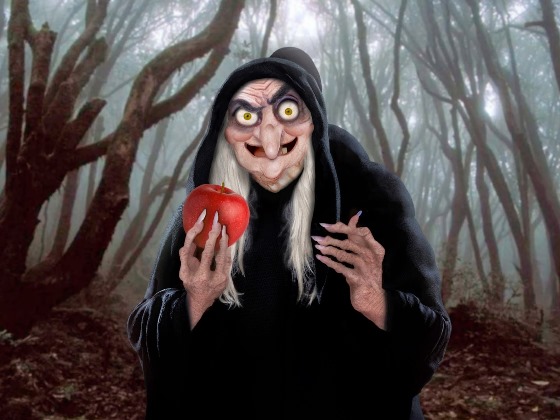 Welcoming the Hag
 I cry a song from my womb
of pain, of shame, of guilt.
I cry a song from my womb
of despai...
Read Full Post »

I wanted to talk about a natural way to experience your cycle and felt that the best person to talk about this is a dear friend, Rachael Hertogs. Creatrix of Moon Times, maker of natur...
Read Full Post »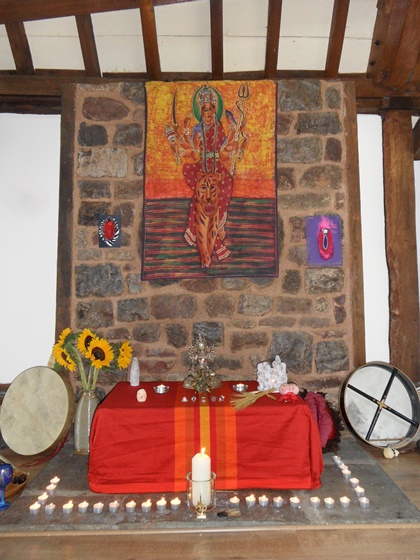 The Red Tent Weekender was held over the Lammas weekend in August 2013.  It was a seed planted by the gorgeous Carley Oates that I wholeheartedly ran with.  We were totally blessed by Rachel Woster to have the entire space at
Read Full Post »
Last month I had the most incredible time meeting and working with Jane Hardwicke Collings for three different events that she had travelled from Australia to teach.   The first one day workshop was held in Chalice Well Glastonbury and was called Amber Tears and Cleansing Flame.  A gorgeous group of women came together in circle, midwifes, doula's, birthworkers and those working with the Women's Mysteries.
Read Full Post »
I wish to share a story with you here that I found the courage to share in a couple of intimate circles several years ago.  Part of me has felt reluctant to share this for all the world to see and to have it connected to my work as a Natural Medicine Practioner and Healer because I feared judgement and wanted to maintain a 'Professional Persona'.  All that seems rather silly to me now!  Over the recent years I have become far more comfortable with owning my story and standing t...
Read Full Post »
I have been attending a Red Tent here in Bristol for just over a year now.  It is a nourishing resource for me which allows me to connect with other women in my community and share what is happening for me in my world.  I find it helps me stay connected with what is really going on in my life and to be witnessed in my shifts and transformations. It helps me to avoid denial and own what is hard or shitty, or what might feel stuck or stagnant.
Last night was the firs...
Read Full Post »