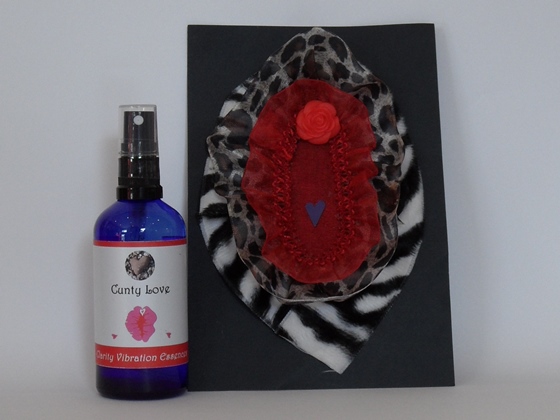 Today I am writing this blog because I wish to talk about my dear friend and beloved Sister Colette Nolan. We met many years ago at the first Red School Women's Quest Apprenticeship in 2010-2011. We clicked, we got each other, we ...
Read Full Post »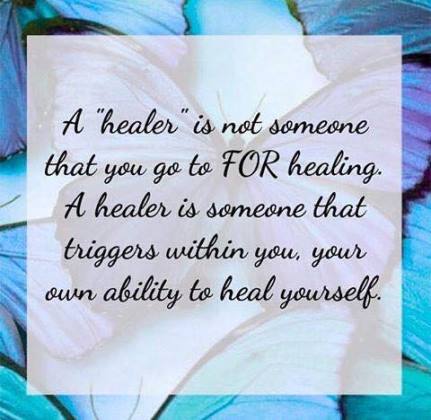 I am happy to share that the Clarity Vibration clinic space is now open and ready to have one to one sessions and hold people for events.  The space is held in such a gorgeous spot in the Blackdown Hills, between Hemyock and Dunkeswell.  You can come to see me for a ...
Read Full Post »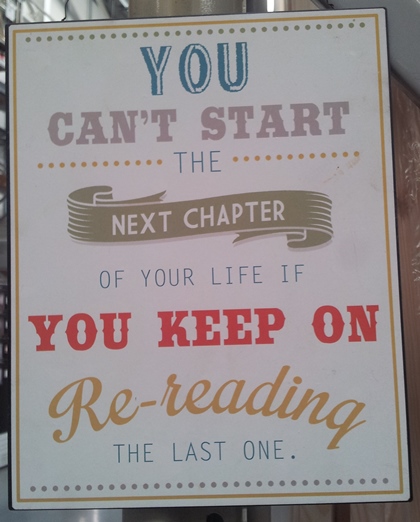 My time as a child growing up was spent hiding in bushes, making camps in trees, watching and listening to the wandering nature that passed me whilst in my den out in the woods, collecting blossom making perfume and other wonderful concoctions!  I was fortunate that we lived outside of t...
Read Full Post »
It occurred to me that not everybody is aware of why you would use Clarity Vibration Aura Spray blends or how you would use them, so I decided to share some information about the ingredients and why you would choose to use them over other brands or blends.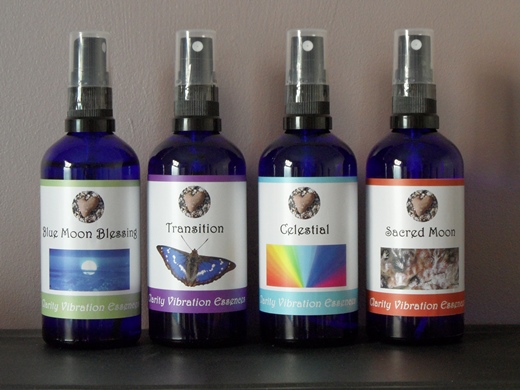 Firs...
Read Full Post »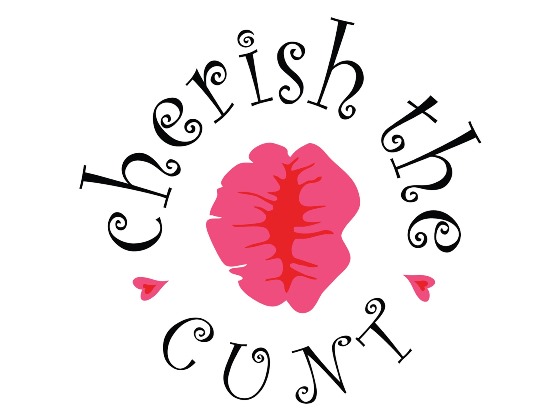 Any time I am asked to craft a bespoke blend of vibrational essences I feel such a sensation of honour and gratitude for the ability to work in this elemental way. My dear friend, colleague and beloved sister Colette, AKA
Read Full Post »
The Blue Moon Blessing Essence is finally out in the world.  It feels so good to be able to promote it and shout about it.  This essence has been cooking inside me for such a long time.   I chose not to speak of it or its manifestation until I knew clearly that there was no going back, and that it was almost imminent. 
Read Full Post »